Storing Leftover Food
12/10/2019 (Permalink)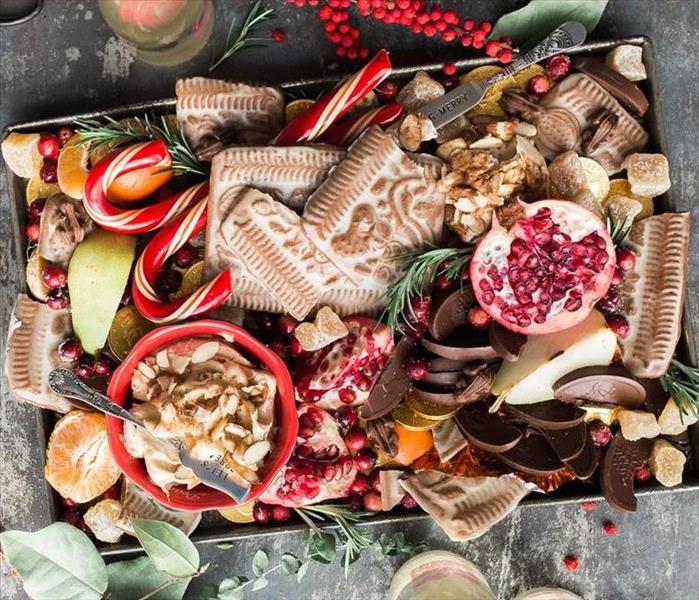 The Holiday season is here and with that comes a lot of leftover foods. Below are a few tips & answers to some frequently asked questions on how to safely store leftover foods so that you can enjoy the Holidays.
Keep hot foods hot and cold foods cold.
Take your time around the dinner table, but start packing up and refrigerating the leftovers within two hours.
Leftovers should be cooled down as quickly as possible.
Pack them into several shallow containers rather than one large one, and make sure you don't stack the containers in the refrigerator this can trap the heat.
You can store your leftovers in the refrigerator for up to four days.
Try to reheat only what you'll be serving at one time rather than reheating the entire portion.
It's safe to heat it all and then re-store what you don't use, but the food will continue to lose flavor and moisture the more it's reheated.
Once your leftovers are packed away, avoid opening and closing the refrigerator door until the food has had time to cool down.
We at SERVPRO of Fredericksburg hope you enjoy all of your Holidays!